---
Speakers
PB
PhD Student, Carnegie Mellon University
Philipp Burckhardt is a PhD Student in the joint Statistics & Public Policy program at Carnegie Mellon University. He hold a Master's degree in Applied Statistics from the University of Oxford and a Bachelor's degree in Economics from Humboldt-University. Some of his interests are...
Read More →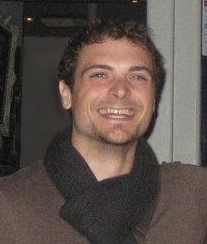 Software Engineer, Independent
Athan Reines is a full-stack engineer and data scientist. He has a PhD in Physics, where he used machine learning and time series analytics to probe biological systems at the nanoscale. He currently works full-time on open source projects to facilitate numeric computing in Node.js...
Read More →
---